FROM A STYLIST TO A FILEIST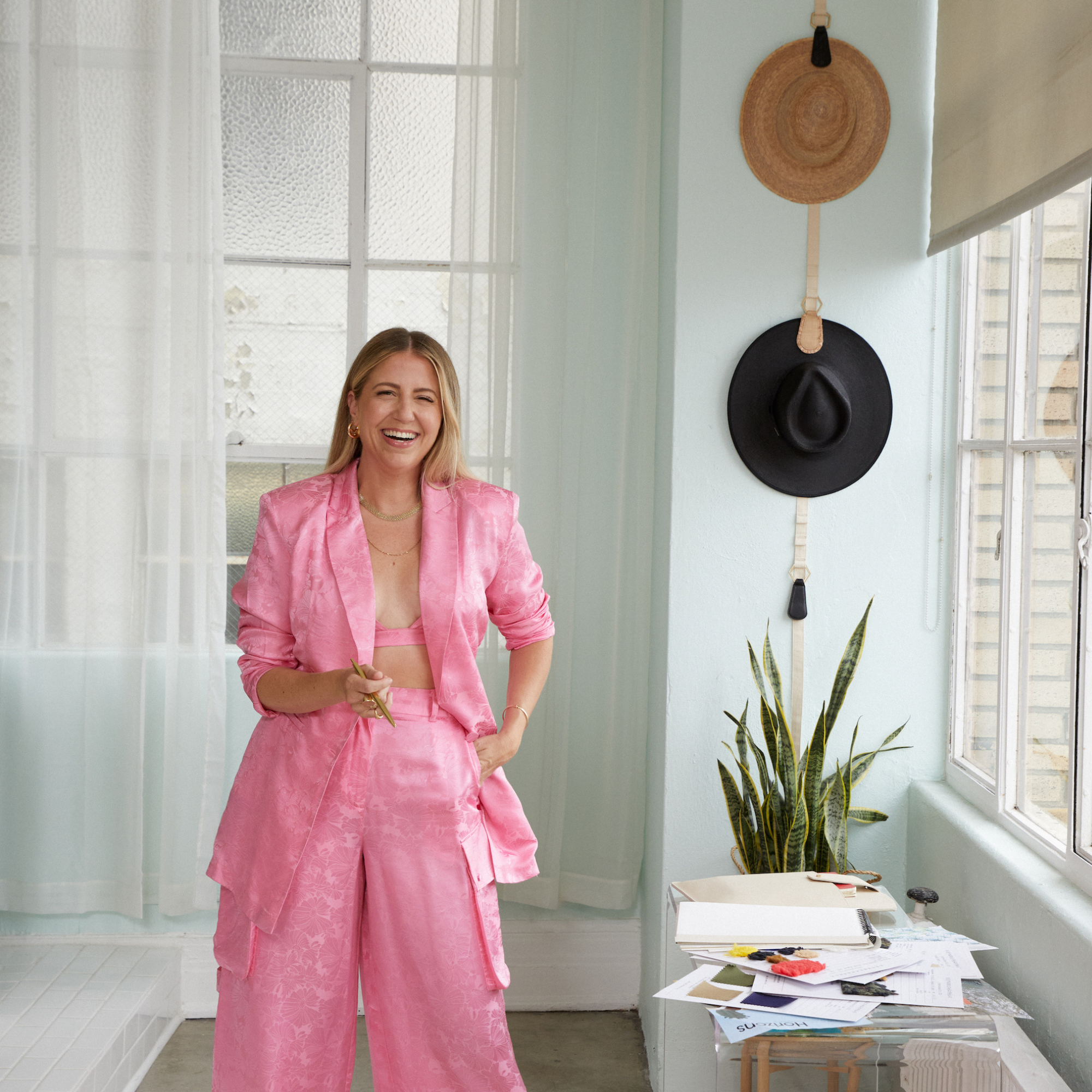 From a stylist to a fileist
Formerly a Celebrity Fashion stylist for 17 years, Business leader, Inventor and Creative authority Lindsay Albanese knows what it's like to be a young woman starting and self-funding a business. She invented and patented the cult favorite, TOPTOTE hat holder which is the most significant invention for hat travel since the hat box.
the fileist by Lindsay Albanese gives women the chance to launch, share their story beside Lindsay's story, experience new sales opportunities and connect with a new customer who appreciates their solution centric ideas and career journey. The result of this mission is our curated marketplace of the most innovative and inventive serviceable style goods that bring ease and order into our customers lives.
"I don't just want to make cute things...
I believe in creating interesting solutions that start conversations and get people sharing and connecting with each other." -Lindsay