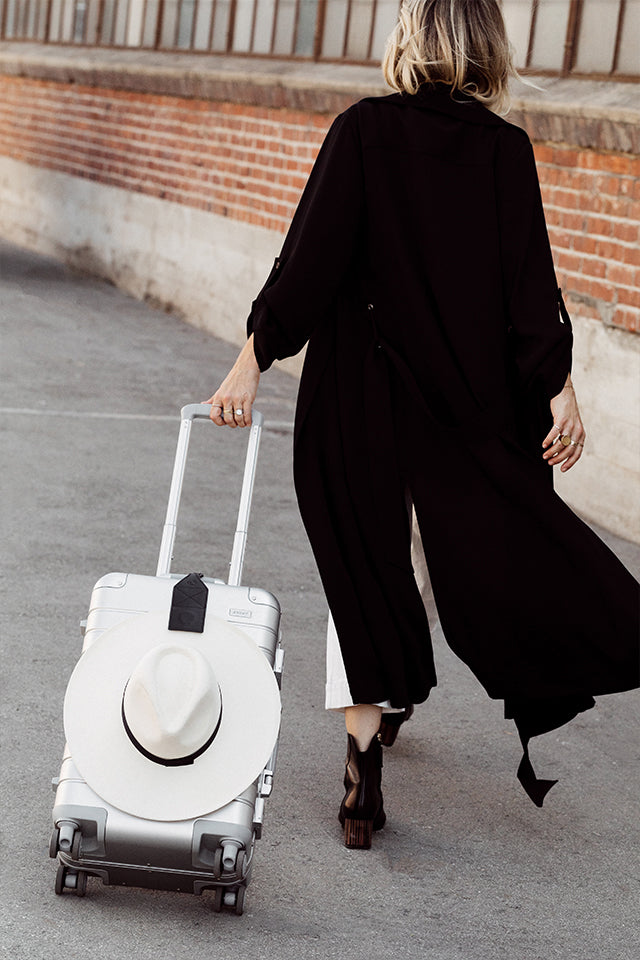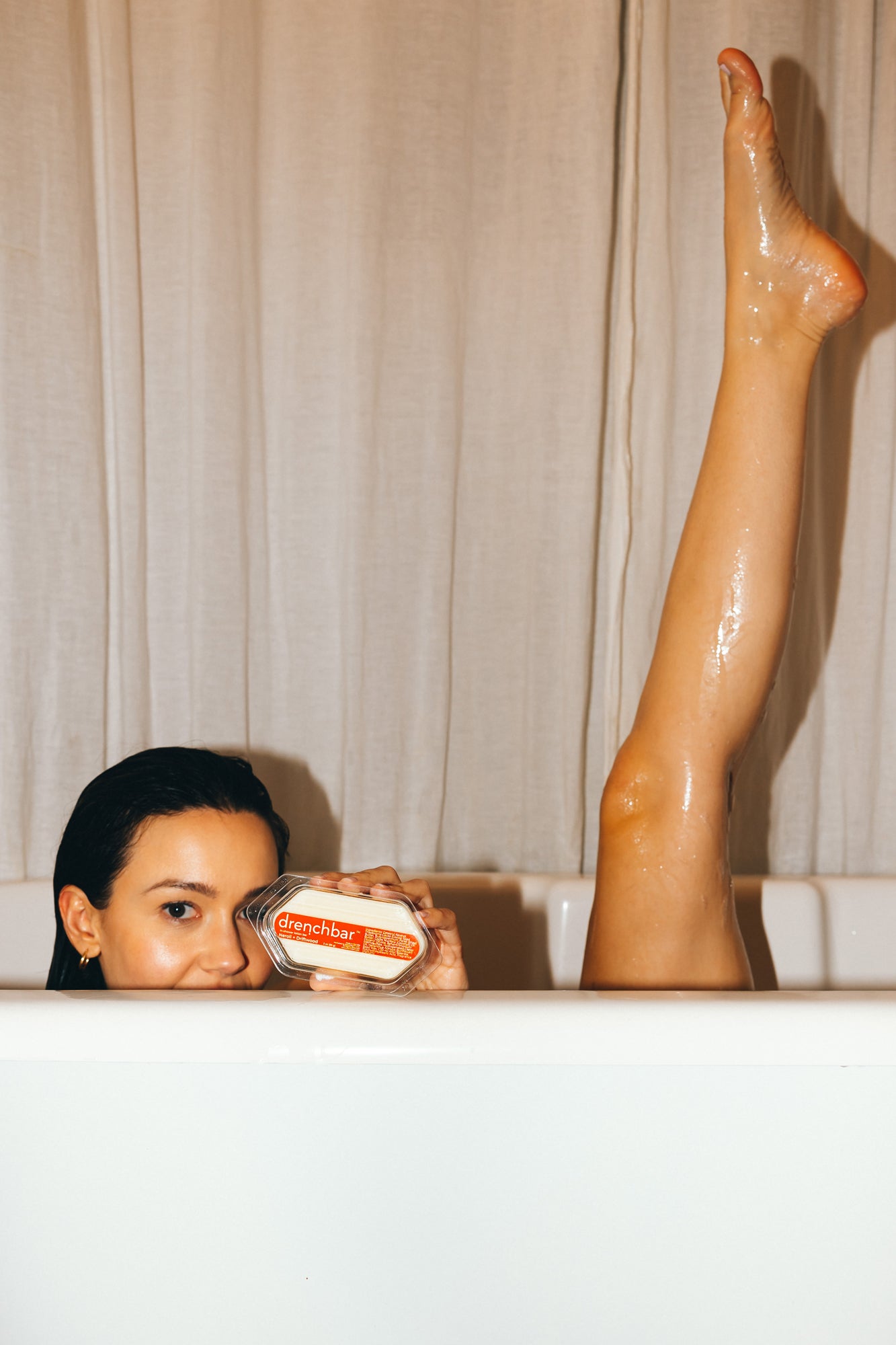 Discover everyday products that make your life easier, all created by women.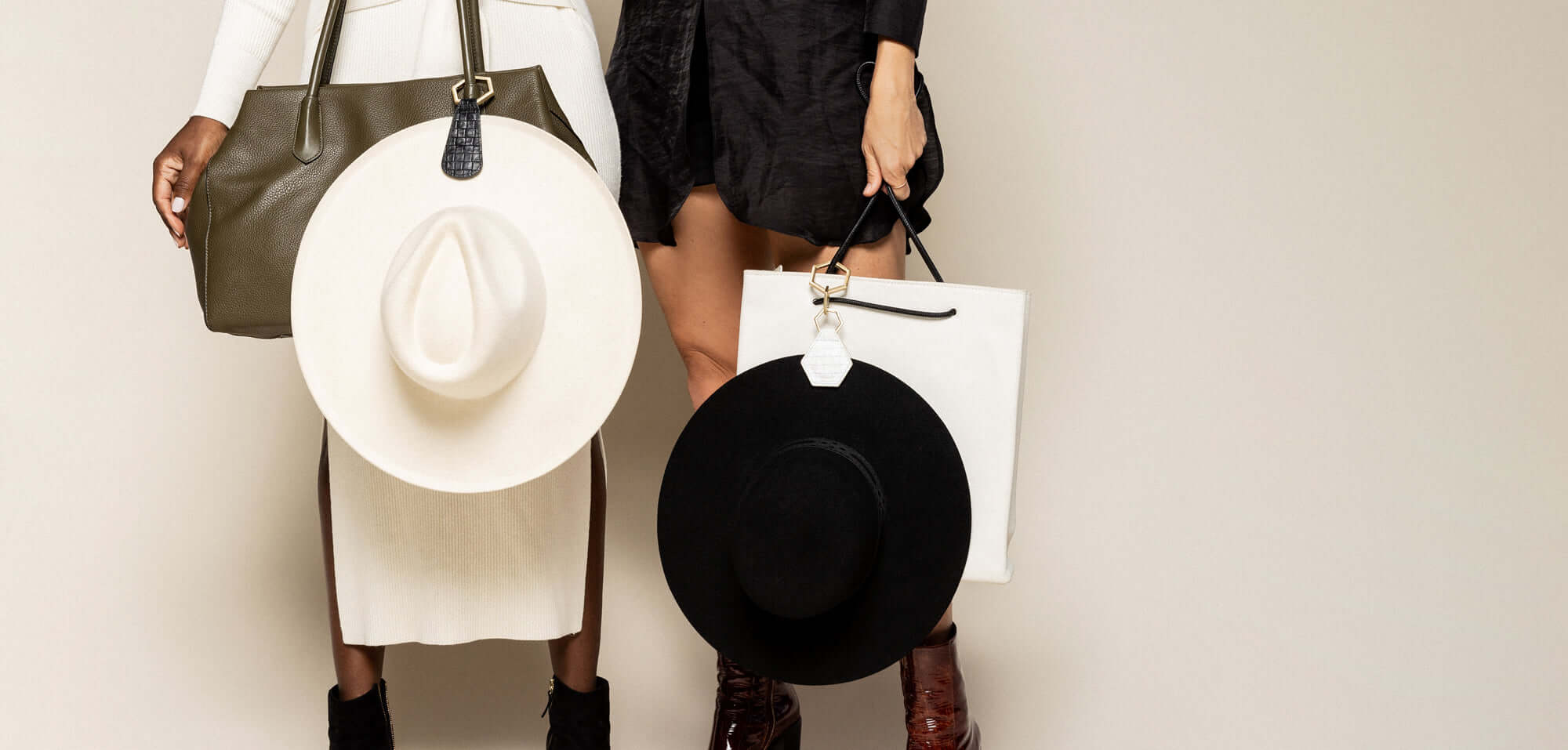 The Original US Patented TOPTOTE hat Clip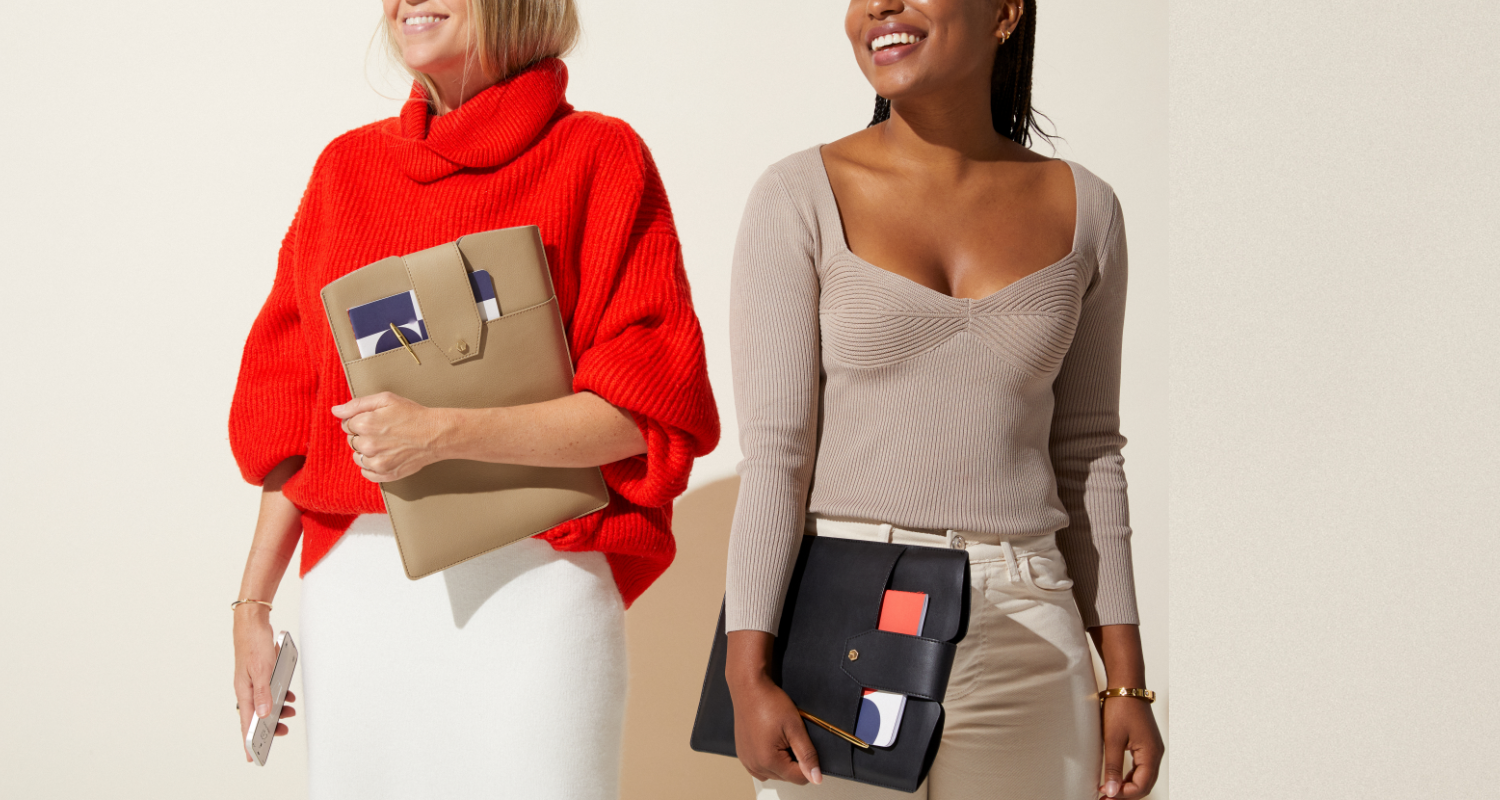 Not just a laptop sleeve....
A laptop clutch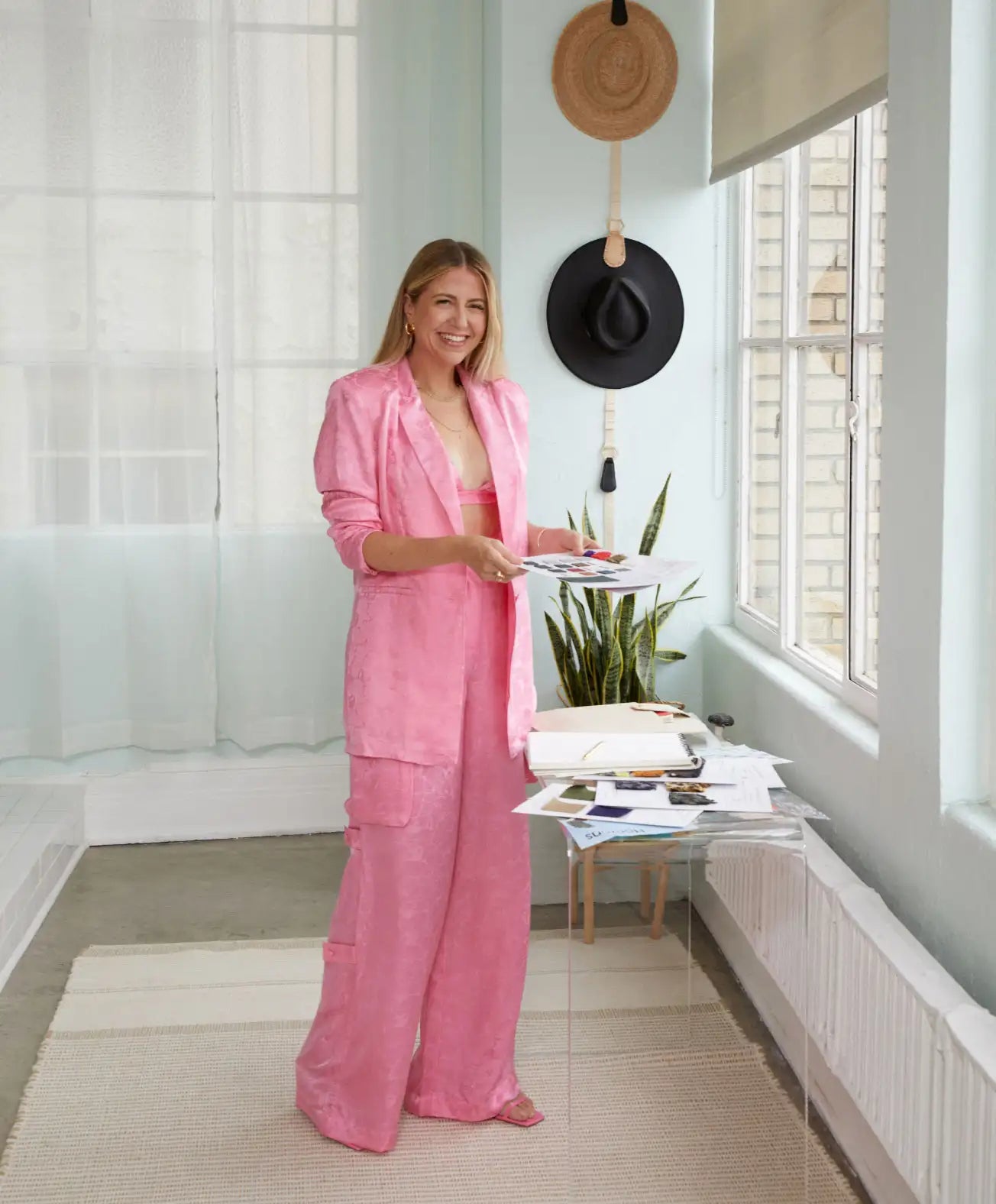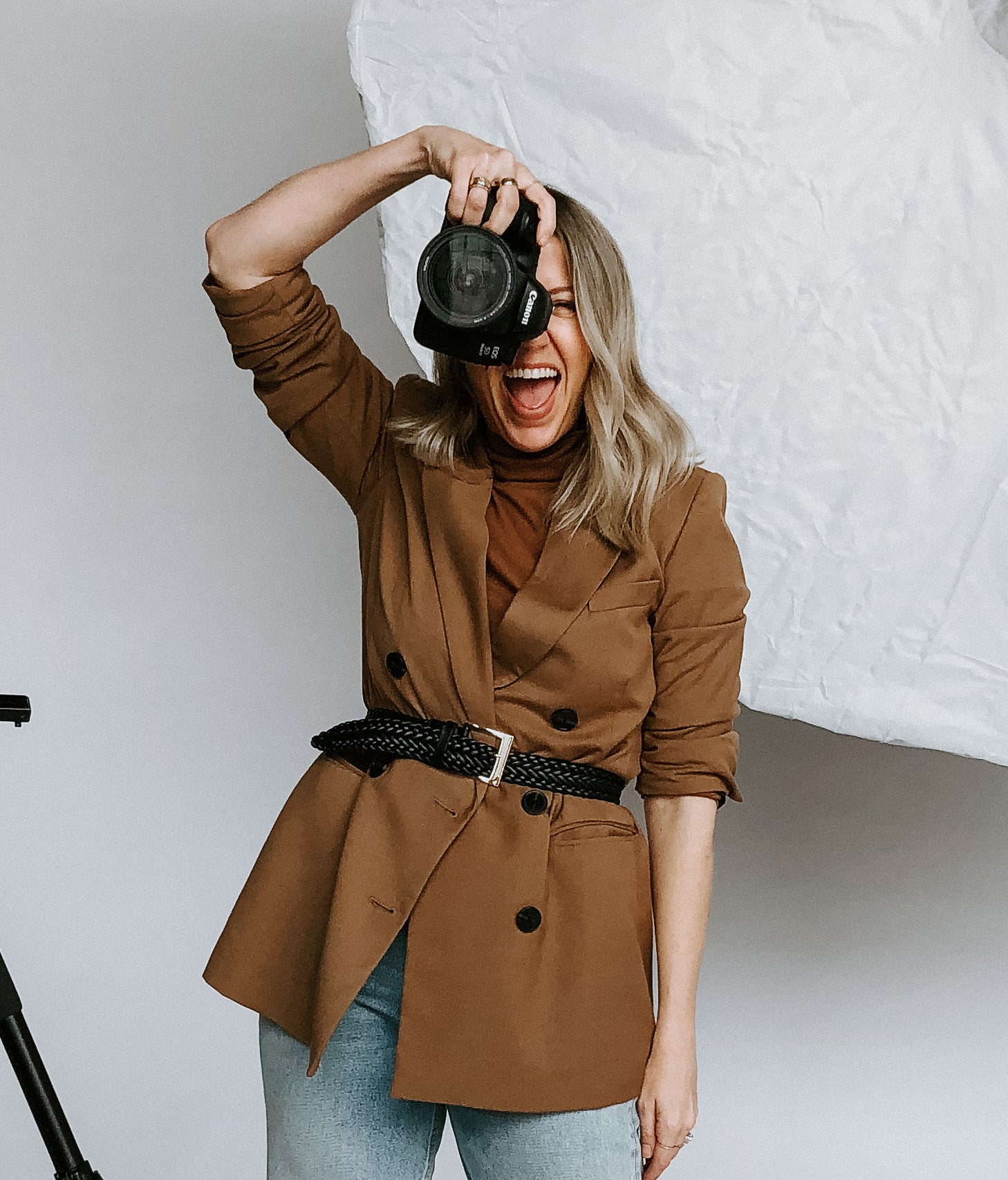 Welcome! I'm Lindsay
And this is (part) of my story....
Since my early 20's I was a celebrity fashion stylist in Hollywood styling for the biggest shows and celebrities. The journey was thrilling, rewarding and well, downright crazy! I realized there was more I wanted to do and that was to create and connect outside of being a stylist. Presently, my greatest thrill is to invent and design products that make your life easier, spotlight women who also design cool products and of course, create style and organization content that inspires you to try new ways in well, everything!