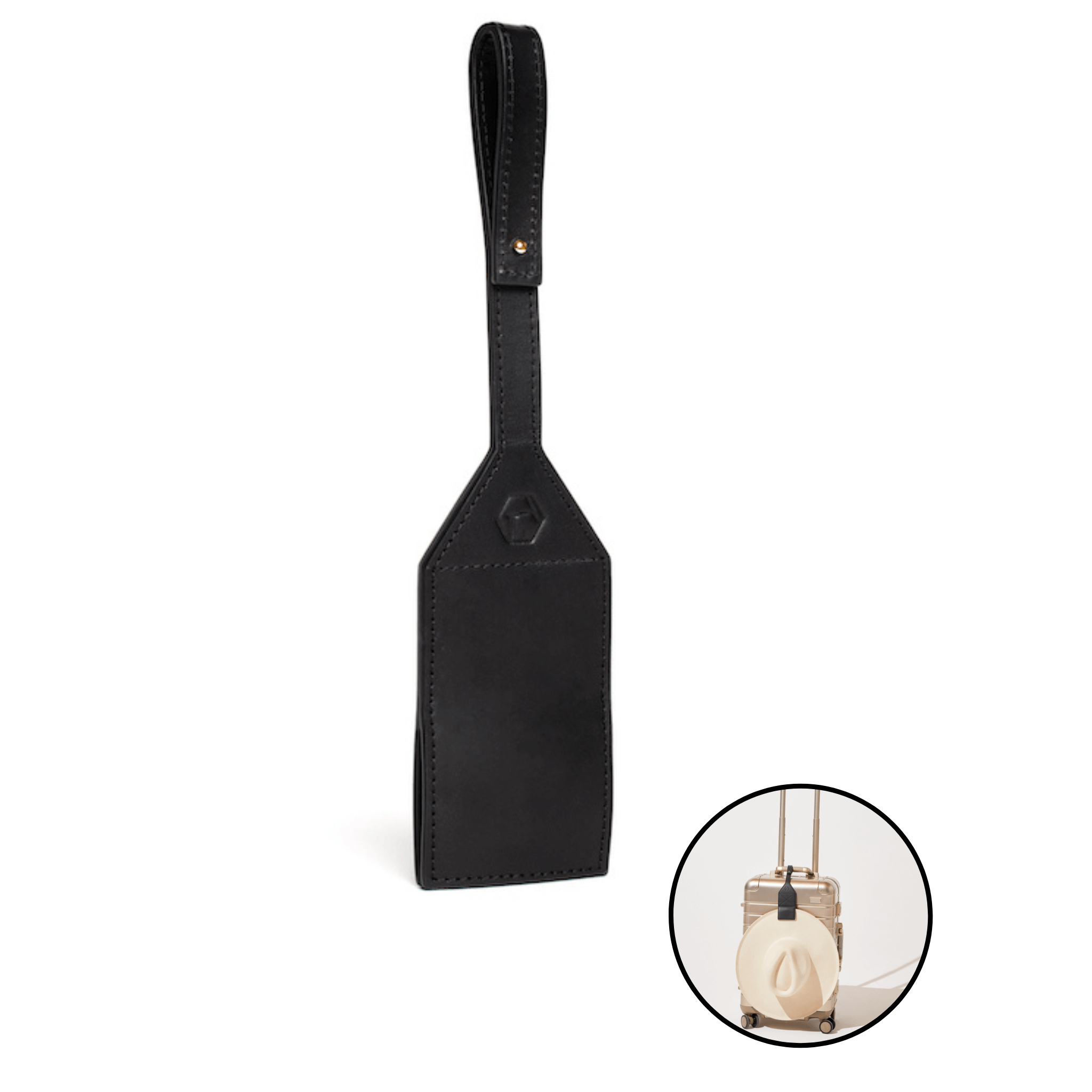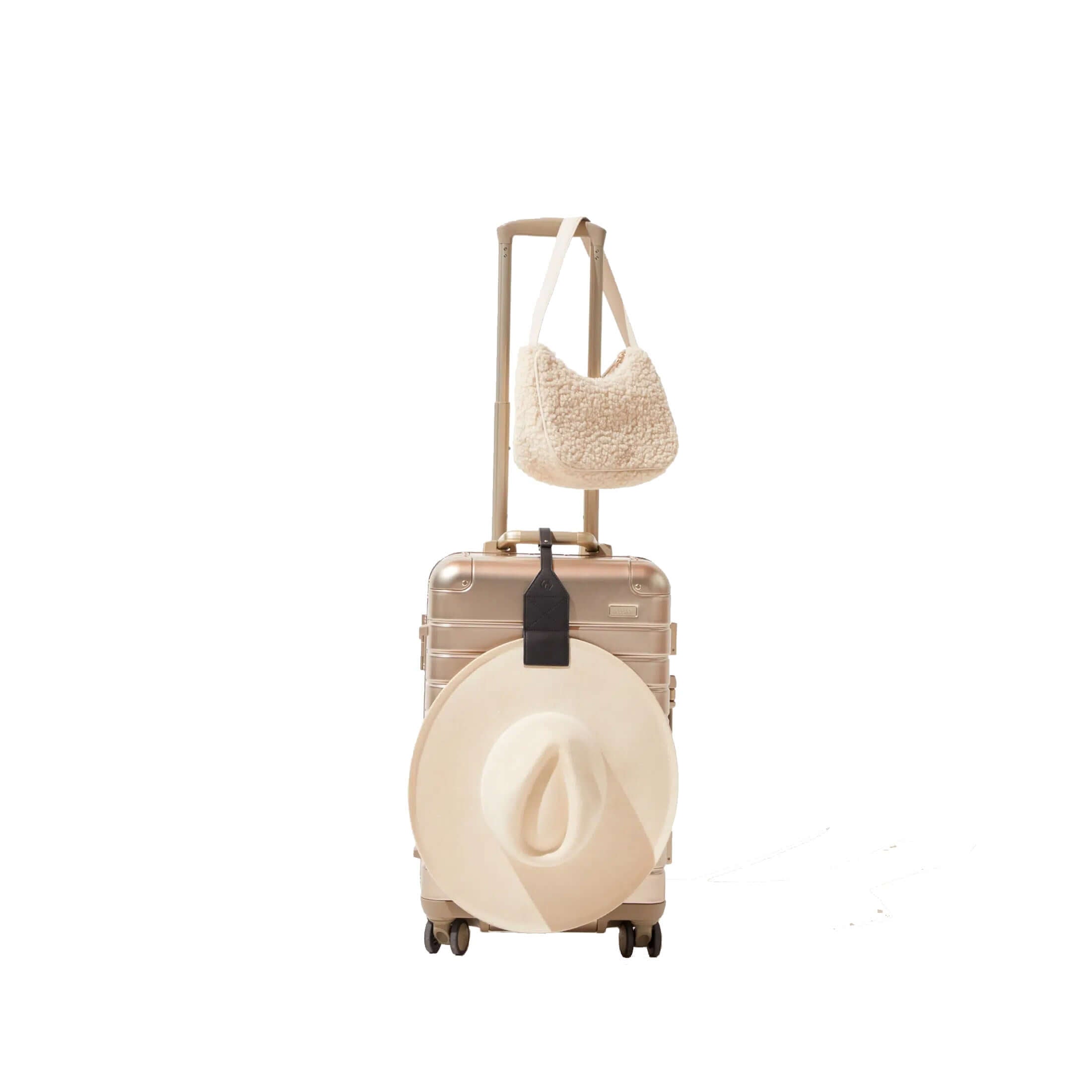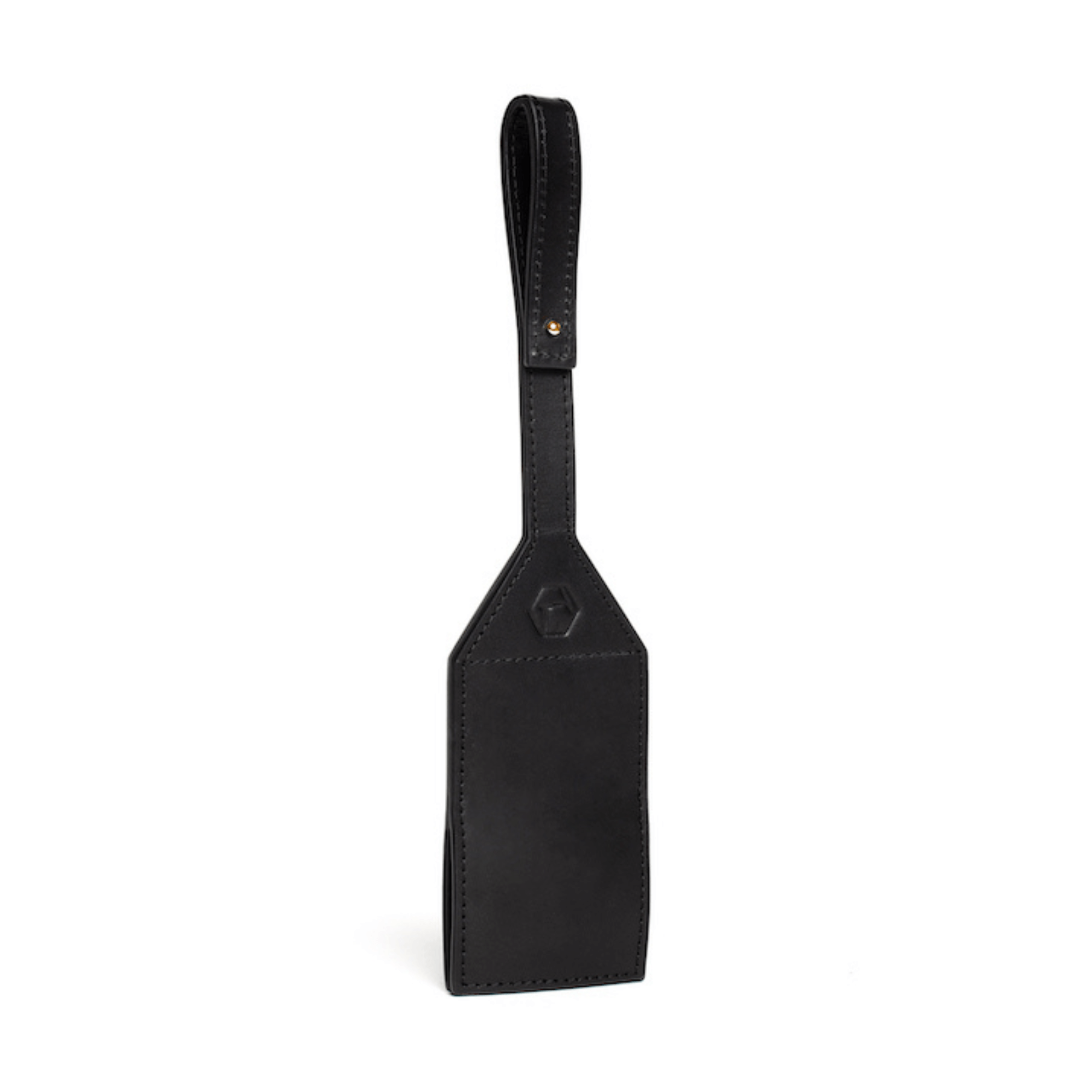 TOPTOTE Luggage Hat Clip
Sale price

$69.00
Regular price
(/)
---
Not your typical luggage tag, a hat clip that attaches to your suitcase and carries your hat! Our patented TOPTOTE holder fastens onto the handle of your roller carry-on securely with our strong collar pin closure. And she's a twofer because we designed it so you can easily attach it to your tote bag if you're not traveling with a suitcase. GENIUS!
TELL ME MORE

• 10″ long hat holder
• Genuine leather
• High-powered magnet closure to secure your hat on-the-go
• Holds 1-2 hats depending on brim thickness
• Designed to fit a carry-on rolling suitcase
• TOPTOTE is a hat holder, not a hat lock. Please be careful when in use.
• Do not leave TOPTOTE® on checked bags at the airport. When going through Airport security, detach TOPTOTE® from the carry-on and keep away from all metal when putting items through X-ray.

+𝐔.𝐒. 𝐏𝐚𝐭. 𝐍𝐨. 𝟏𝟎,𝟒𝟏𝟑,𝟎𝟒𝟕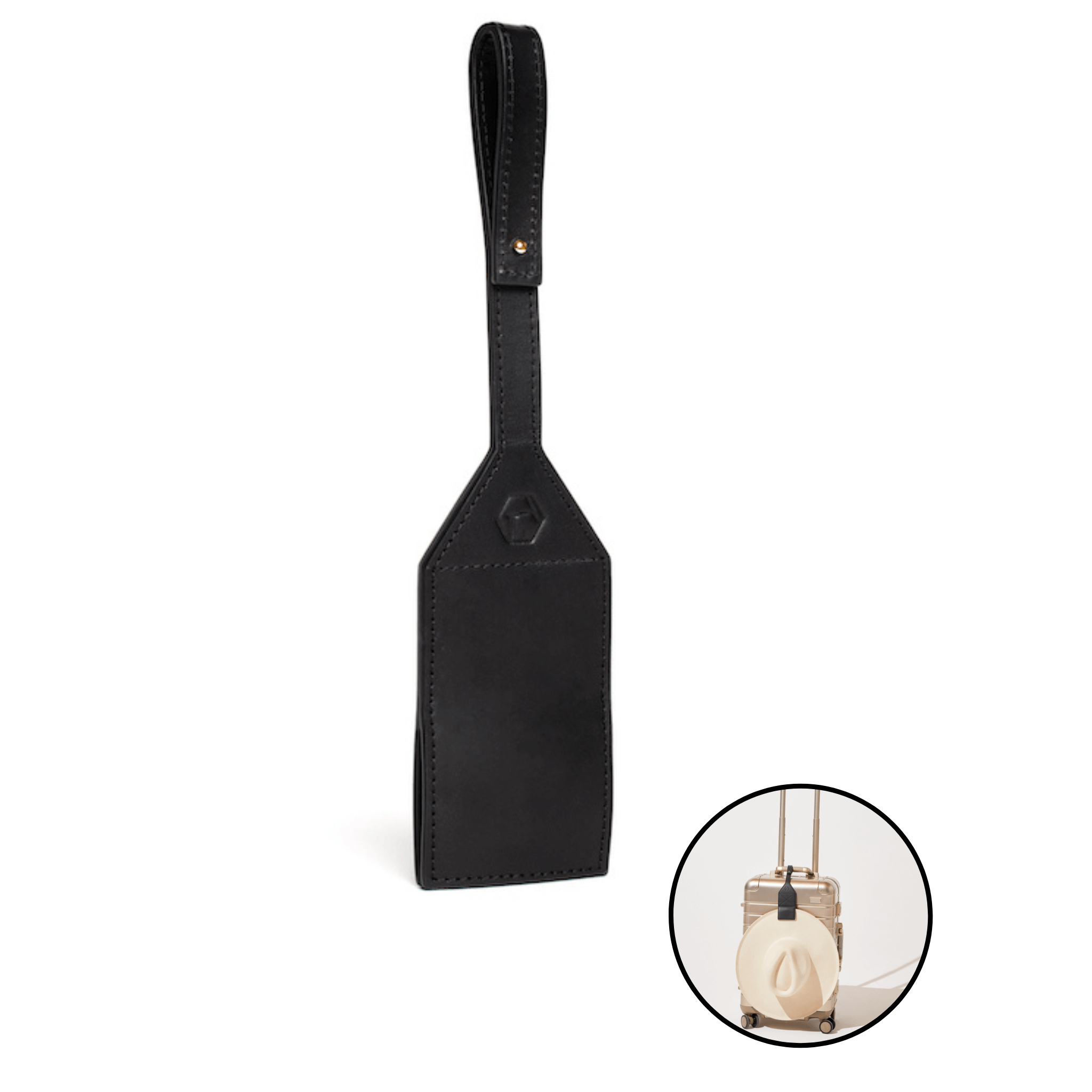 TOPTOTE Luggage Hat Clip
Sale price

$69.00
Regular price
Choose options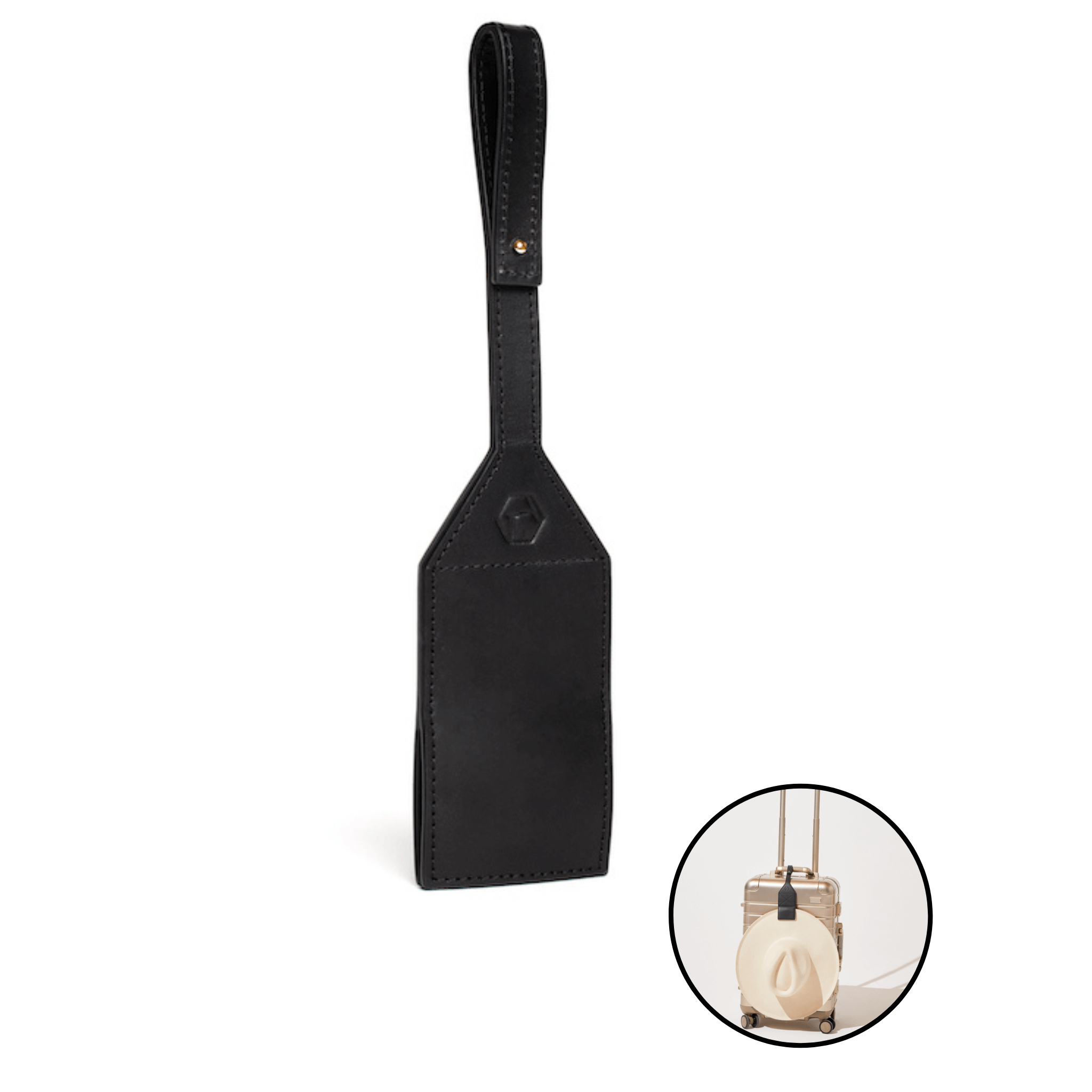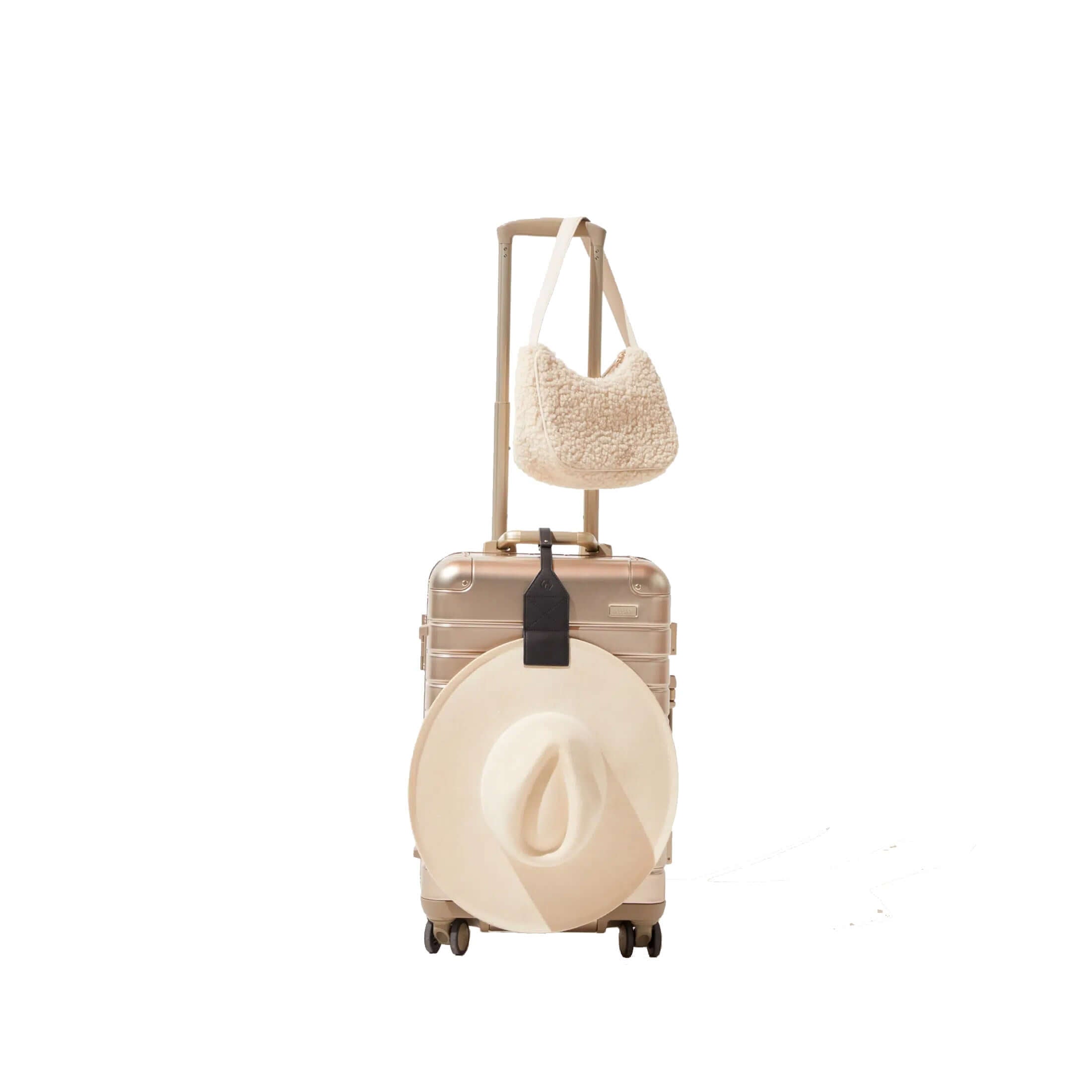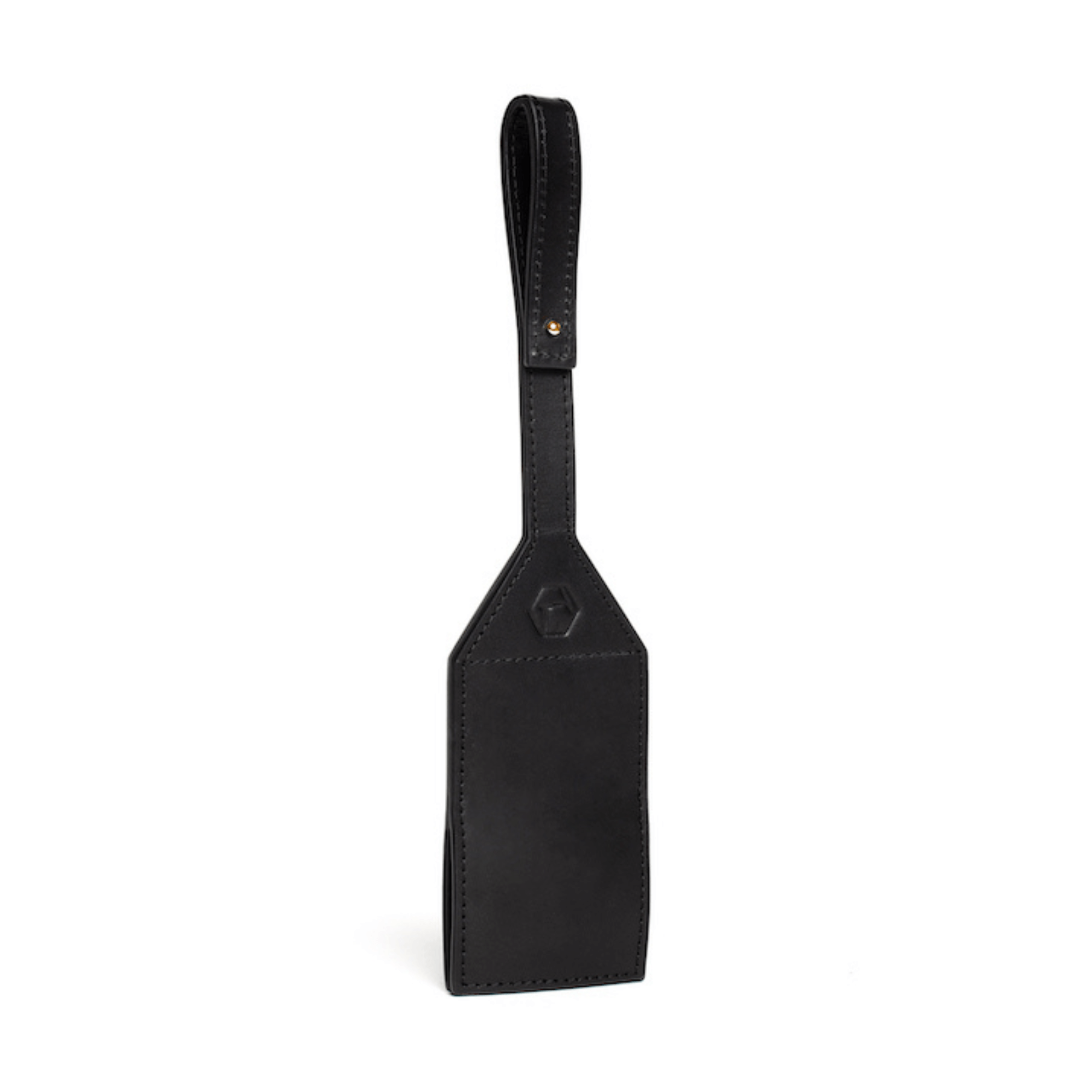 MORE WAYS TO STYLE
The TOPTOTE luggage hat clip is the only way we travel with our hats at the airport. Designed in smooth black leather with a super secure snap at the top so your hat stays put! Think about it, you already have so many things in your hand when you travel from your ID, passport, suitcase, bag, phone, coffee- the list goes on! Our Founder Lindsay Albanese says this is the only TOPTOTE she uses when headed to the airport. She sometimes stacks her hats on top of each other so she can bring multiple. Don't forget that when you go through security you need to detach the TOPTOTE and put it in the bin. Our magnets are very strong and you wouldn't want your TOPTOTE to get stuck on anything. Oh, and never check this luggage tag. The magnets are very strong and we advise you only use this for carry on baggage. Safe travels!