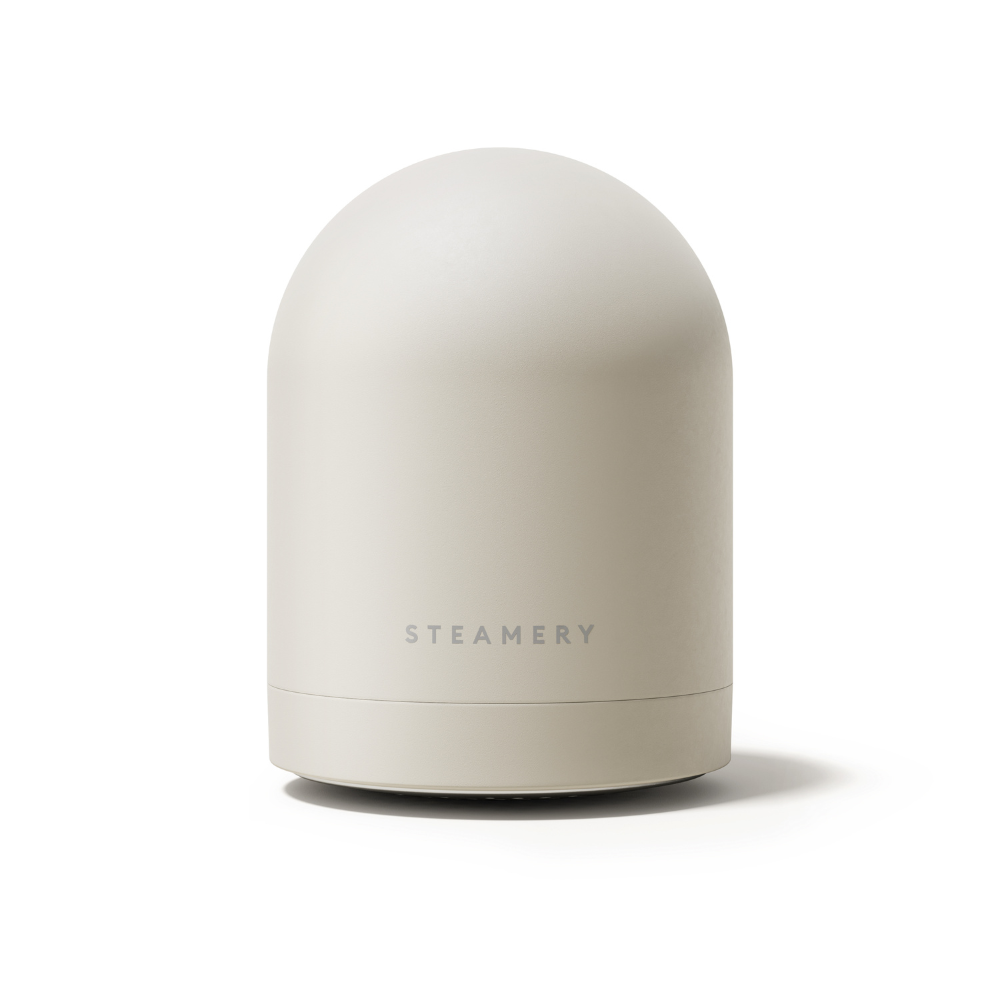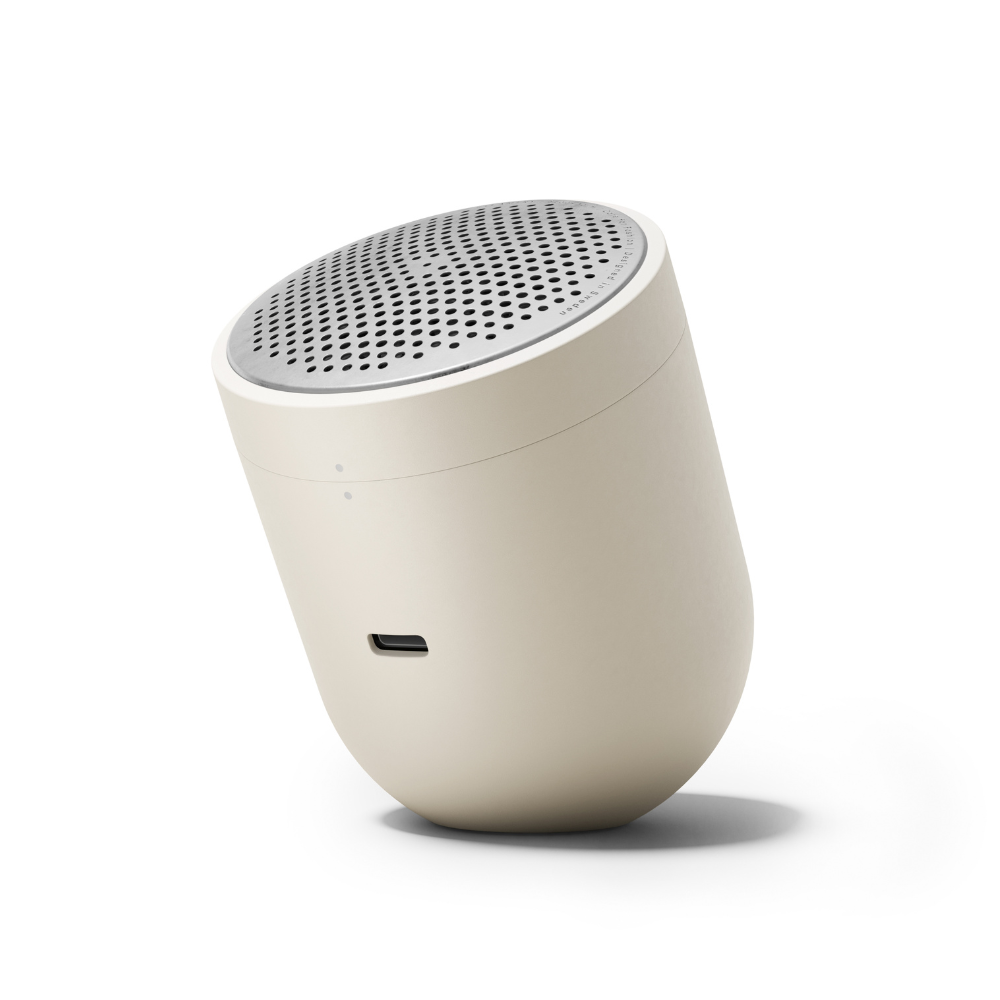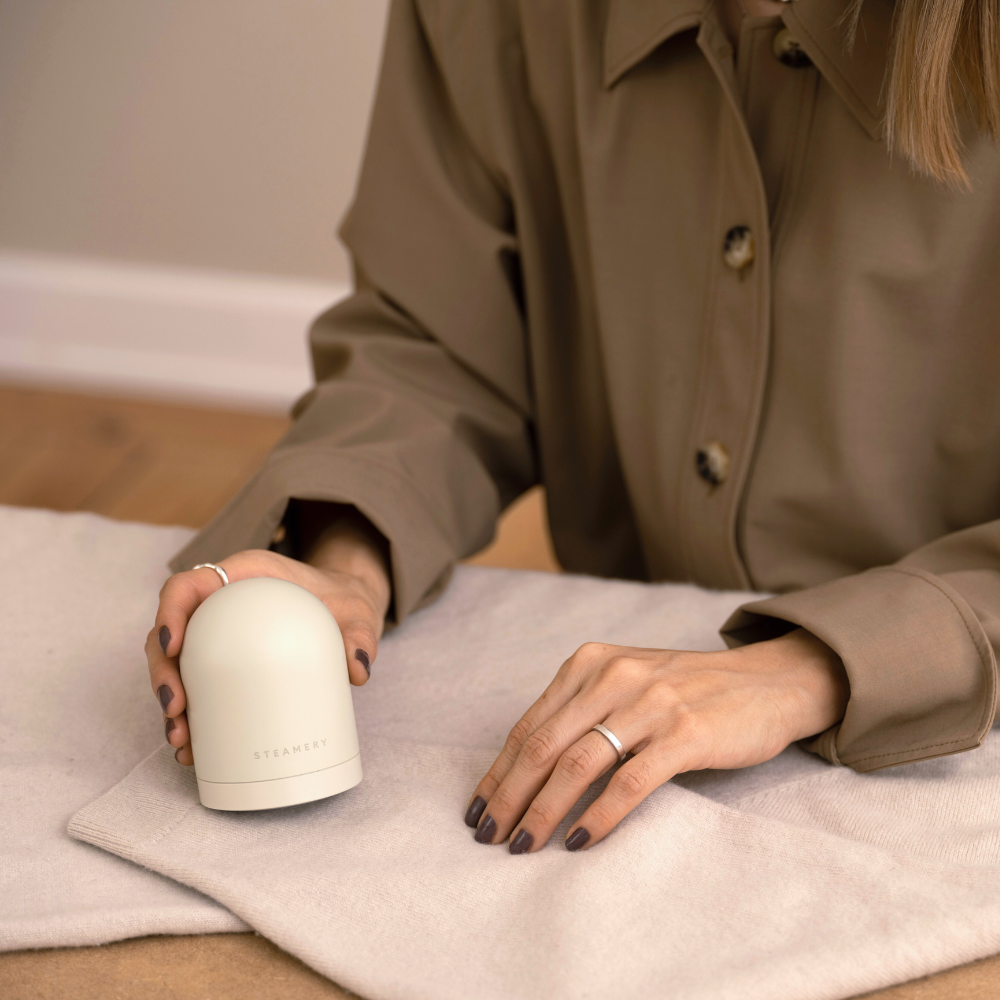 Pilo 2 Fabric Shaver
Sale price

$65.00
Regular price
(/)
---
*PREORDER. This item will ship within 3 weeks of order placement. If ordering other items, your order will not ship until preorder item is in stock. 
Tis the season for lint and pills on our knits! The Pilo 2 Fabric Shaver is gentle yet effective and removes lint and pilling from all kinds of materials. With six precision razor blades and a large shaving area, this fabric shaver is stronger and more efficient than other fabric shavers on the market. We find using this on all our things is wildly therapeutic!
TELL ME MORE

•Our most efficient fabric shaver
•Easy to clean from fuzz
•Shorter charging time and able to shave whilst charging
•Carefully selected design with two standing positions, that fits perfectly in your hand
•Shaving Time: 2 hours
•Battery Charging Time: 2,5 hours
•Motor speed: 9000 rotations/min
•Manufacturers Warranty: 1 year
•Weight: 152 g 

•Dimensions: 67x67x93 mm
•Power: 5W
Choose options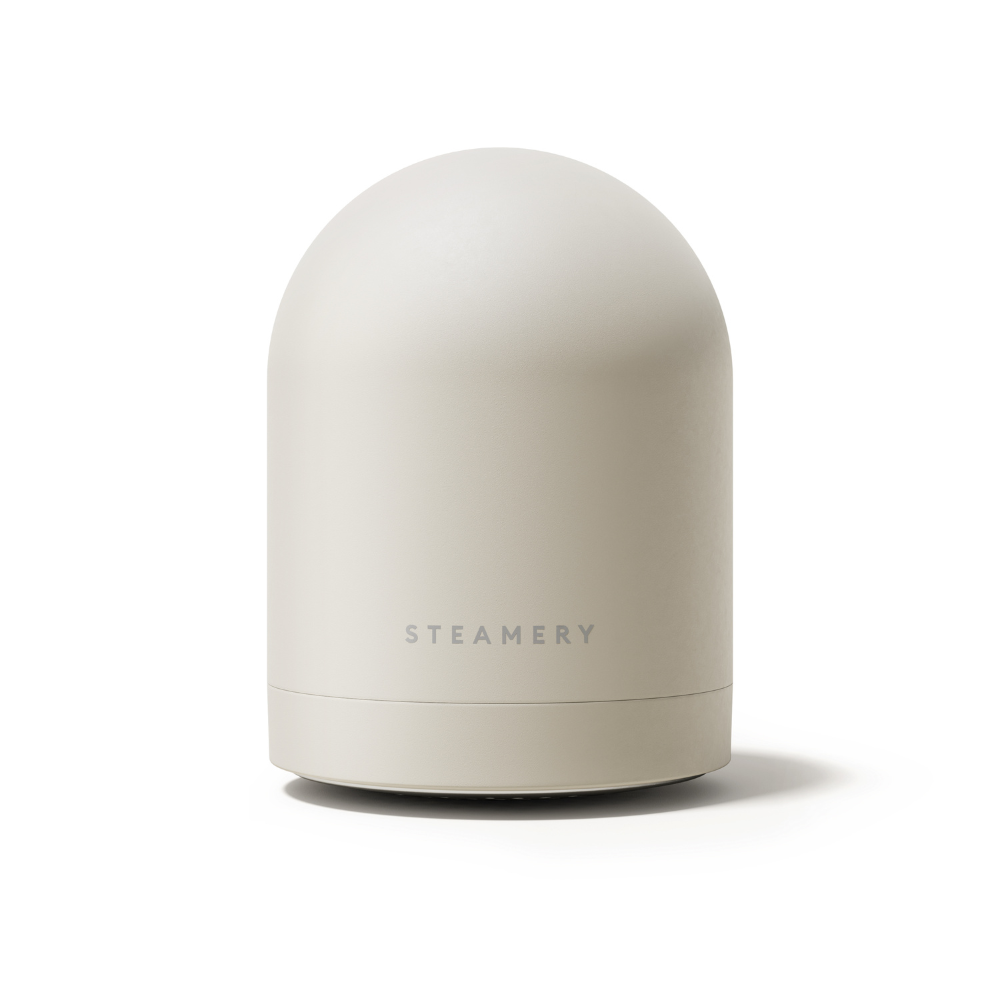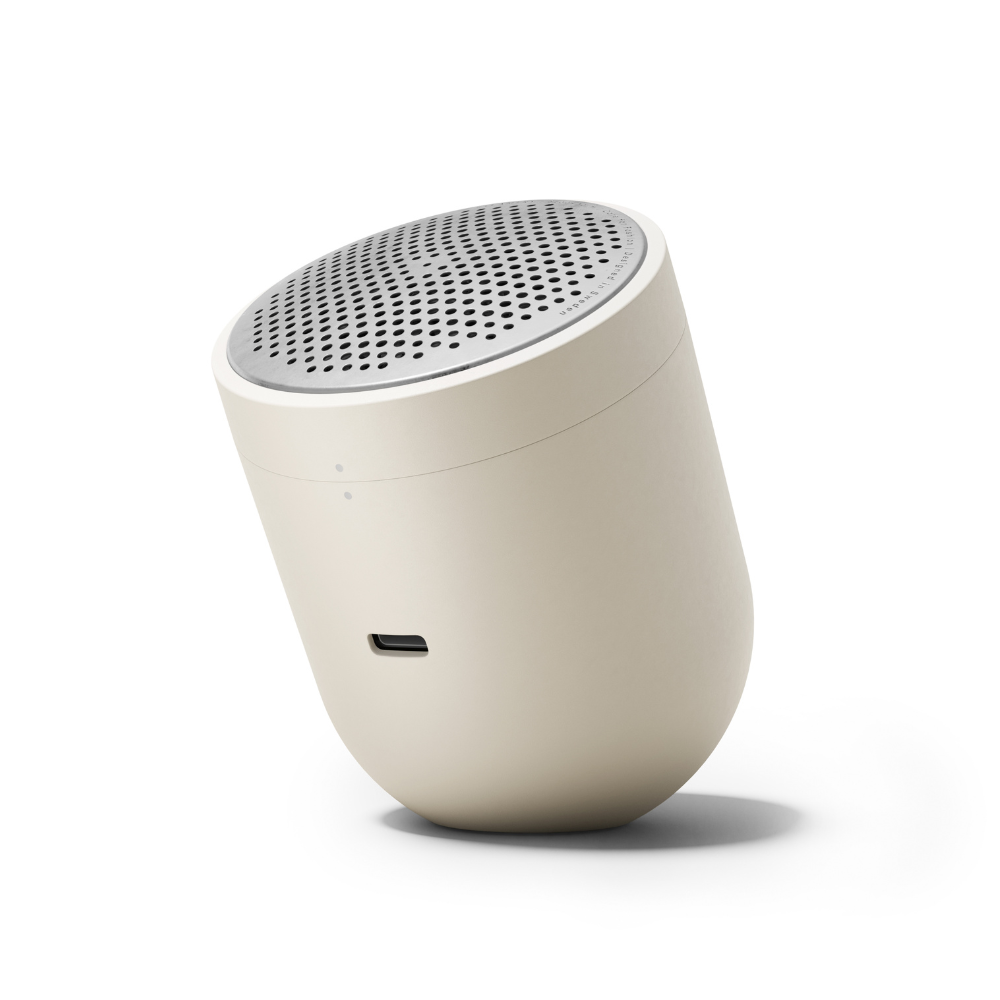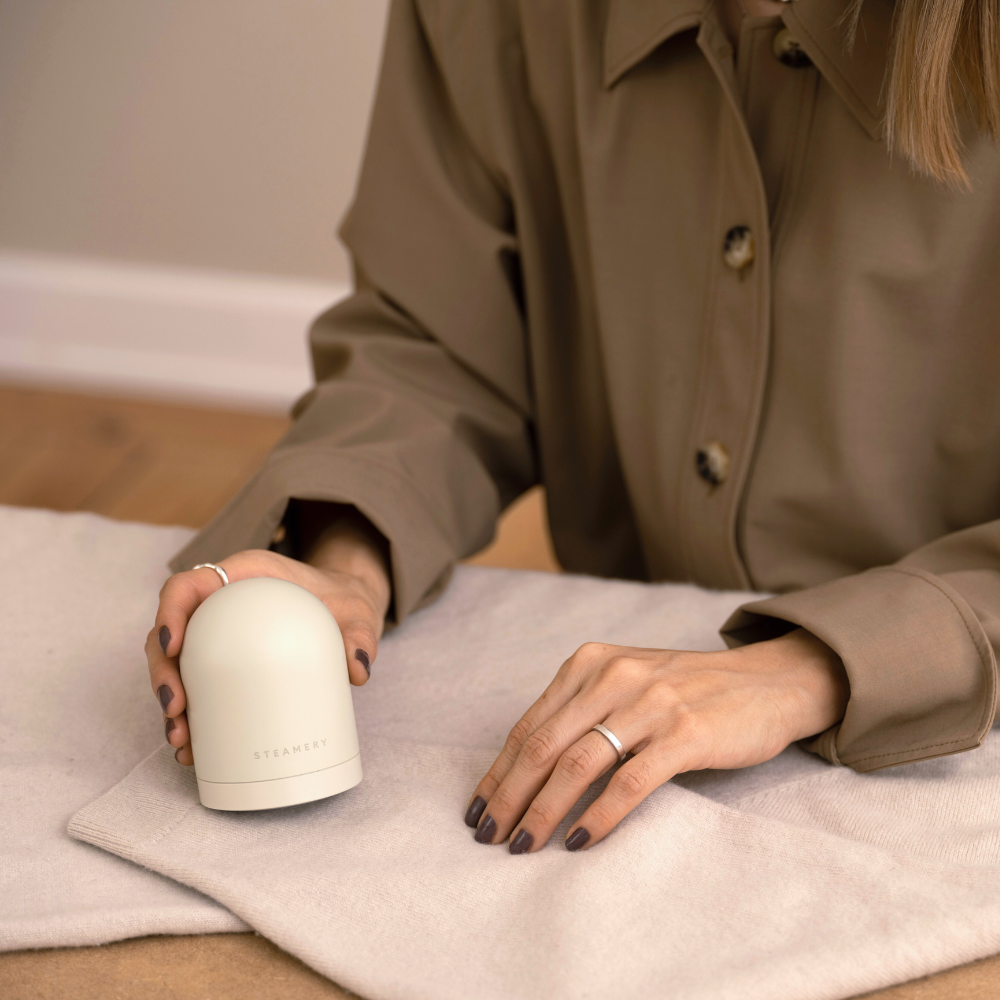 MORE WAYS TO Take Care
Alright, so you've got a closet full of your favorite sweaters and cozy blankets, right? Over time, they start looking a bit worn out, maybe a bit fuzzy. Enter the Steamery Pilo 2 Fabric Shaver. This thing is like a superhero for your clothes. First off, the garment care brand was Co-Founded by a brilliant and inventive lady- Woohoo The Pilo 2 is smart—like, impressively so. It uses some high-tech blades to delicately remove those annoying pills and fuzz balls from your fabrics. No more looking like you wrestled a cat every time you wear that sweater. But here's the kicker: it's not just a brute force kind of gadget. The Pilo 2 is designed with finesse. It's got adjustable settings, so you can tailor it to the specific fabric you're working on. Wool, cotton, you name it—this thing knows how to handle it delicately.Plus, it's compact and easy to handle. No need to be a tech genius to figure it out. It's like the perfect blend of futuristic tech and old-school craftsmanship, giving your clothes a new lease on life. The Steamery Pilo 2 Fabric Shaver: making your wardrobe look sharp without breaking a sweat.